Our philosophy
Out philosophy can be described in just a few words:
We develop and realise innovative and demanding rotary transmitters, which we integrate into high-tech mechatronic systems that we have designed for you. In doing so, our products completely fulfil our customers' demands and expectations for complex, use-specific rotary transmitters in mechatronic systems. The fast and cost-effective implementation of development projects with a high level of quality is important to us. We successfully bring products with the highest level of innovation to readiness for the market.
Our employees
At our location in Schwabach, we work with five engineers and various academic staff members and consultants.
Dr. Harry Schilling
Dr. Harry Schilling has been working with new slip ring technologies since 1997 and has shaped their use for conventional electromechanic slip ring systems as well as for contactless electrical and optical slip ring systems.
His doctorate is in the area of rotary transmission technologies, especially those in computer tomography, and, with his book Schleifringe und Drehübertrager [Slip Rings and rotary transmitters], created the first standard on them.
Since 2001, he has been active as a visiting lecturer at the TH [Technical University] Nuremberg, with emphases in optics and electronics. In doing so, the focus lies on the circuit board design for HF circuits and the EMC.
More than 50 patents have been issued for his work and more than 120 additional national and international patent registrations as well as various academic publications contain his ideas and inventions.
In the year 2014, Dr. Harry Schilling took on the role of Managing Director at BavarianOptics..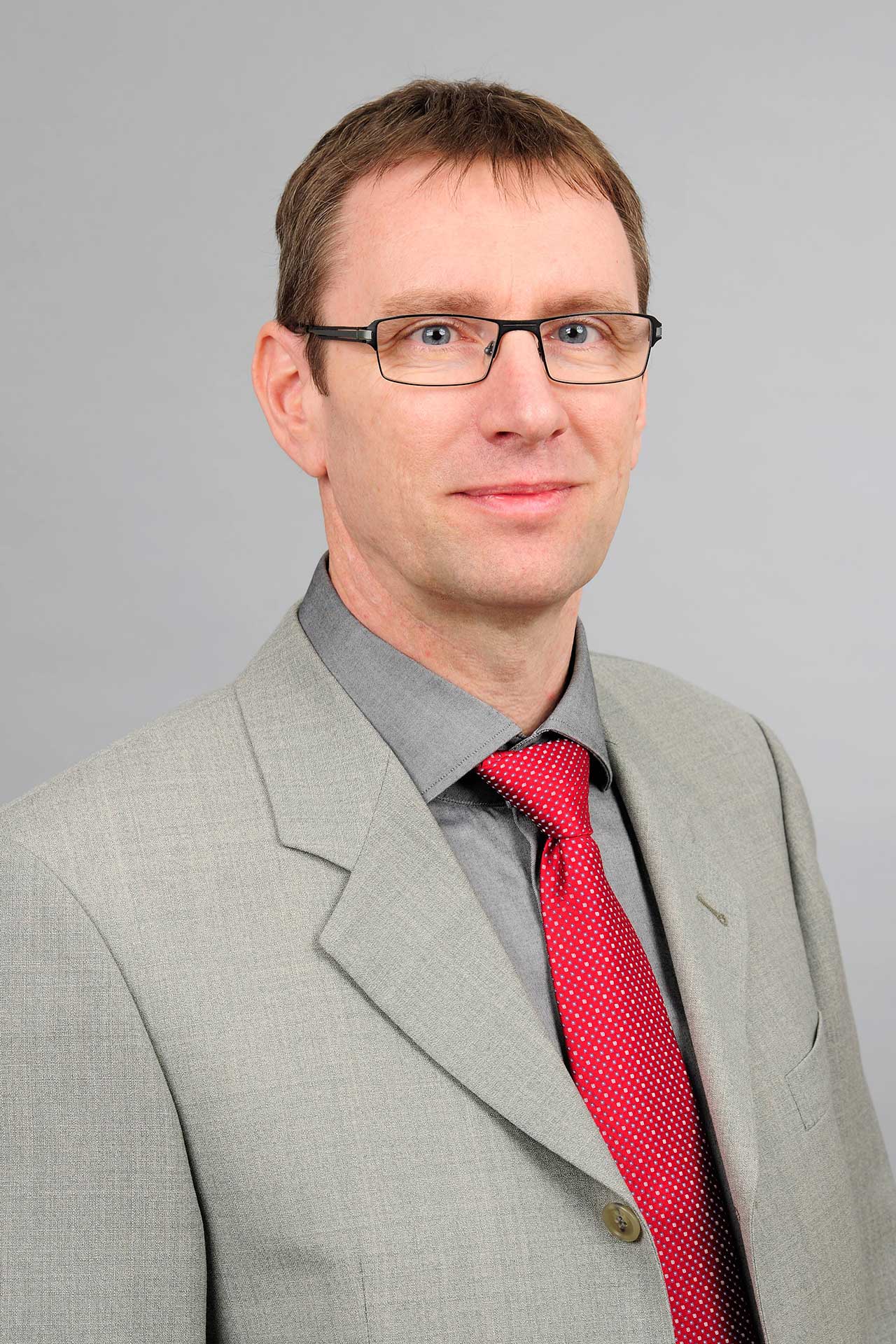 Jan Gottschalk
Jan Gottschalk is responsible for the development of electronics and optoelectronics at our company. Since 2001, he has been employed as a development engineer (master electronic and mechatronic systems) with the dimensioning, design and the construction of prototypes in HF electronics. In addition, he is responsible for the design of electronics in contactless electric rotary transmitters for the transmission of data and / or energy.
Mr Gottschalk uses the software Altium Designer and Eagle as his development tools.
In his free time, Mr Gottschalk is interested in sound technology.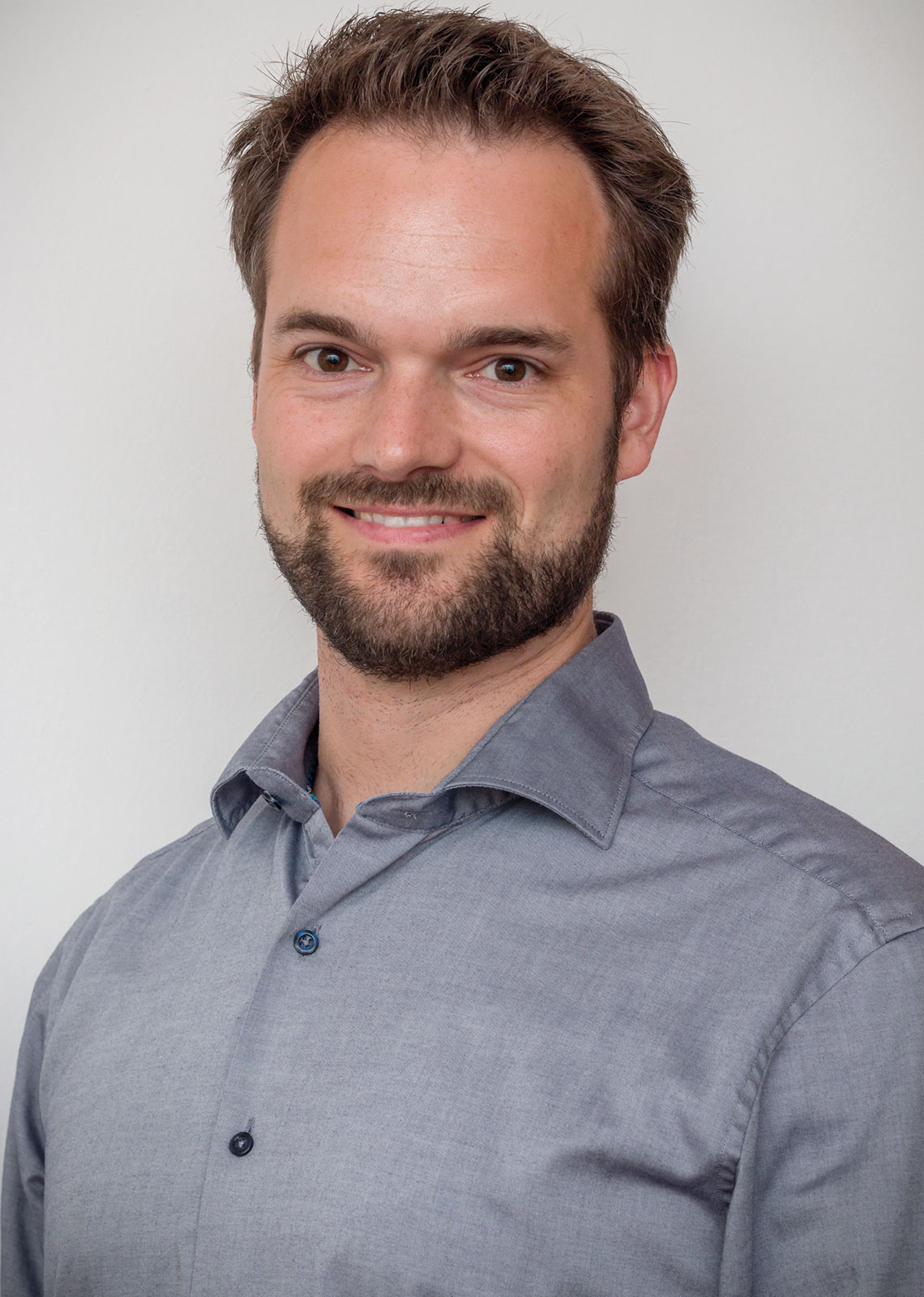 Simon Romir
Since mid-2012, Mr Simon Romir (Dipl.-Ing. (FH) Maschinenbau [Mechanical Engineering]) has been a design engineer at BavarianOptics GmbH. His focuses are the development and construction of sunlight collectors, rotary data transmission systems and test stands using SolidWorks. Mr Romir is also responsible for carrying out strength calculations and flow simulations. In addition, Mr Romir is responsible for our QM system.
His favourite free time activities are paragliding and rock climbing.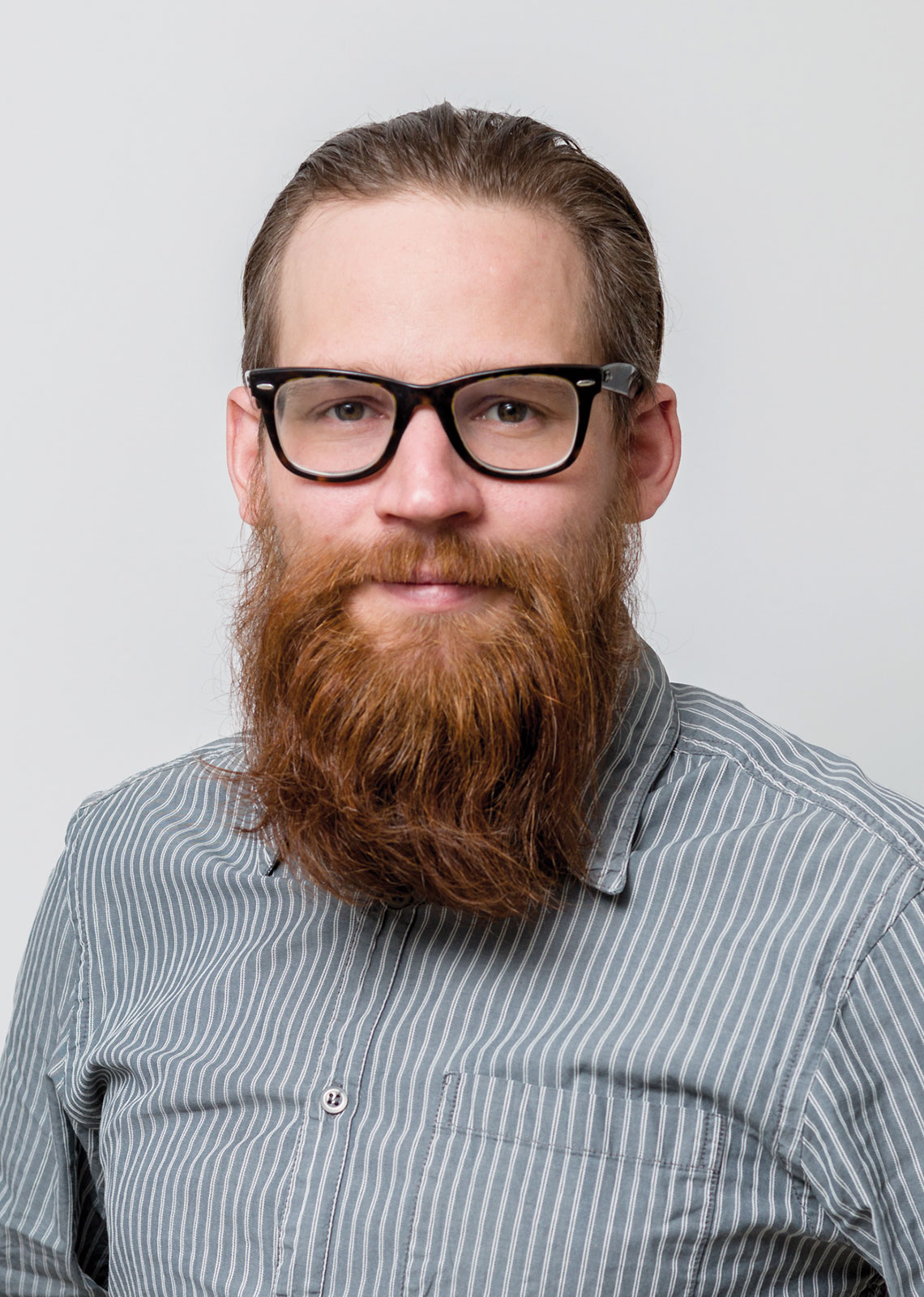 Matthias Rank
In addition to his traineeship to become a tool mechanic, Dipl.-Ing. (FH) Matthias Rank studied precision engineering at the Technische Hochschule [Technical University] Georg-Simon-Ohm in Nuremberg, with a focus on production and automation. Since 2002, he has been a development engineer for optical systems and here, is one of our experts for rotary connection systems.
Almost 50 national and international patent registrations and numerous publications contain his ideas and inventions.
At BavarianOptics GmbH, he is active as a freelance employee and consultant with a focus on the simulation of optical rotary transmissions and imaging systems.
Wiebke Marzahn
Wiebke Marzahn (graduate engineer photo engineering and media technology – physical optics) focuses on the simulation and development of lens systems, sunlight collectors, optical rotary joint systems and optical devices.
She performs the simulation using the Zemax software.
In her leisure time she plays the piano, enjoys sailing and concerns herself with herbalism.
At BavarianOptics GmbH, she is active as a freelance employee with focus on the simulation of optical systems.
Information about the engineering office of Wiebke Marzahn can be found on her own homepage at www.ib-marzahn.de.
Hanna Ernst
Hanna Ernst (industrial clerk and foreign language correspondent) is responsible for business management and assistance of the managing director since 2016. She takes care of your requests and orders.
Sport is her hobby and compensation.