Sun angle sensor
The compact sun angle sensor allows for the exact tracking of systems and installations, in order to target optimal orientation with the sun, and, therefore, maximum sunlight.
The sun angle sensor is designed for outdoor installation, directly on the panel. Measurement is carried out via the intensity of the radiation. The data output takes place via a multi-core cable, which supplies the sensor with 12 V to 48 V direct current and controls the actuators.
Some of its applications are, for example, Sollektors or panels with photovoltaic systems.
The sun angle sensor can be combined with controls for multiphase motors and servomotors, which are also offered by BavarianOptics.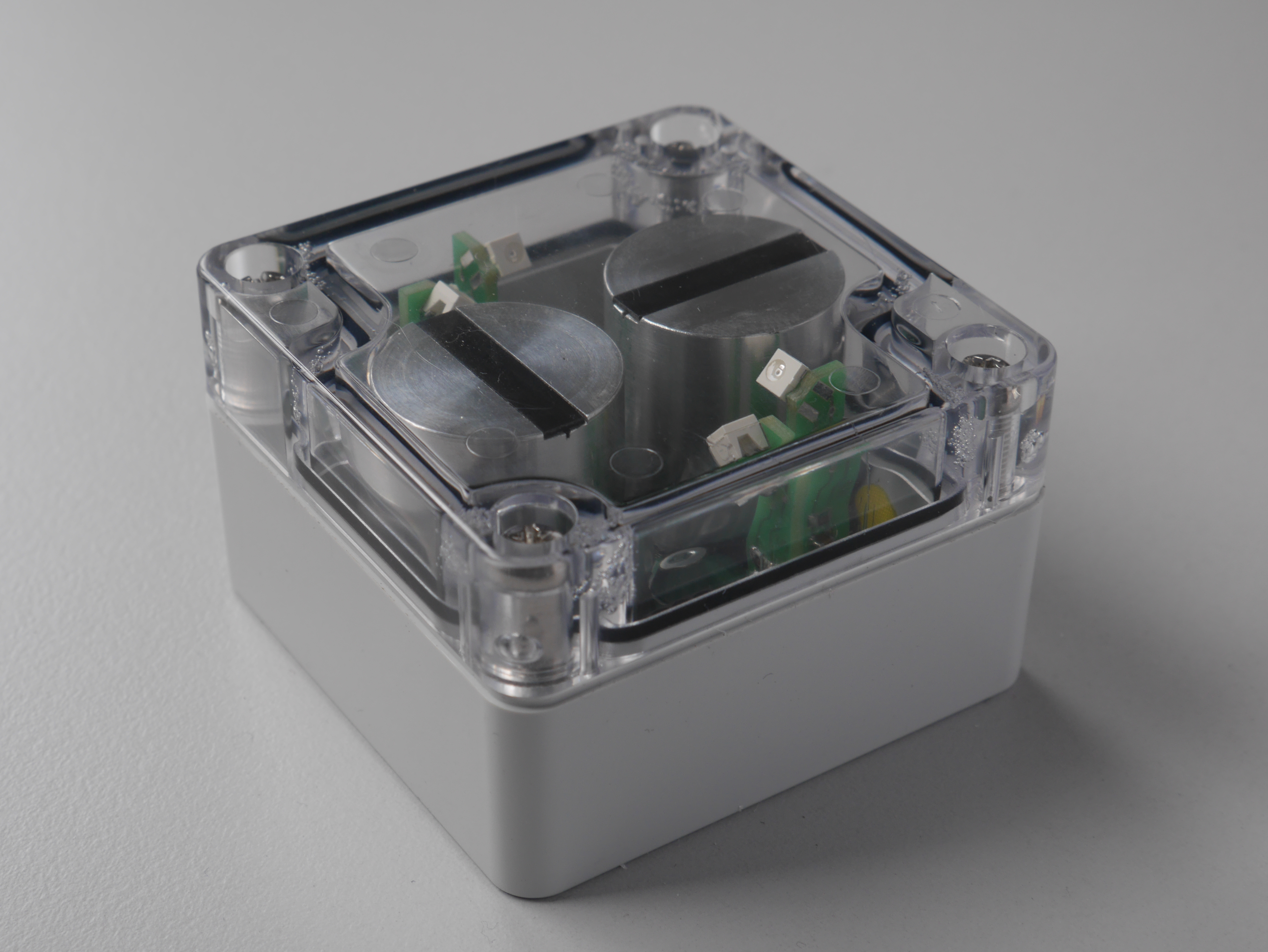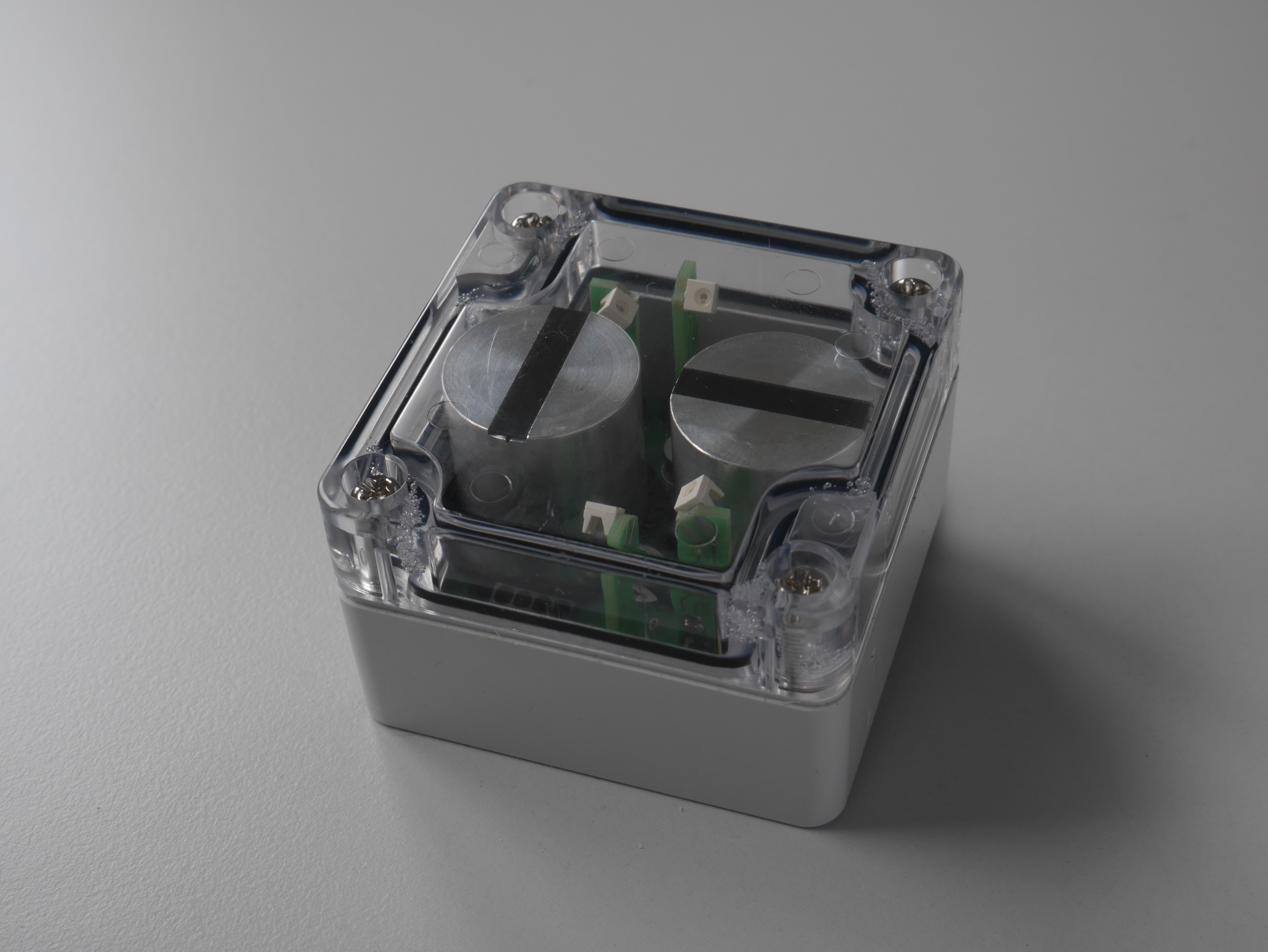 Pyranometer
The pyranometer makes it easy to provide conclusive results on the strength of solar radiation over a period of time of up to 10 years, without intensive maintenance and high costs.
The pyranometer is designed to be mounted vertically on an exterior wall. The measurement takes place via the warming of a surface, dependent on the radiation. The data output takes place via a three-core cable, which is also used for the 24 V continuous current power supply.
The pyranometer is used, for example, to manage the opacity of window areas or to control the optimisation of heating.
The pyranometer can be adjusted for use with a wireless module with little effort.